Stopping By Springwells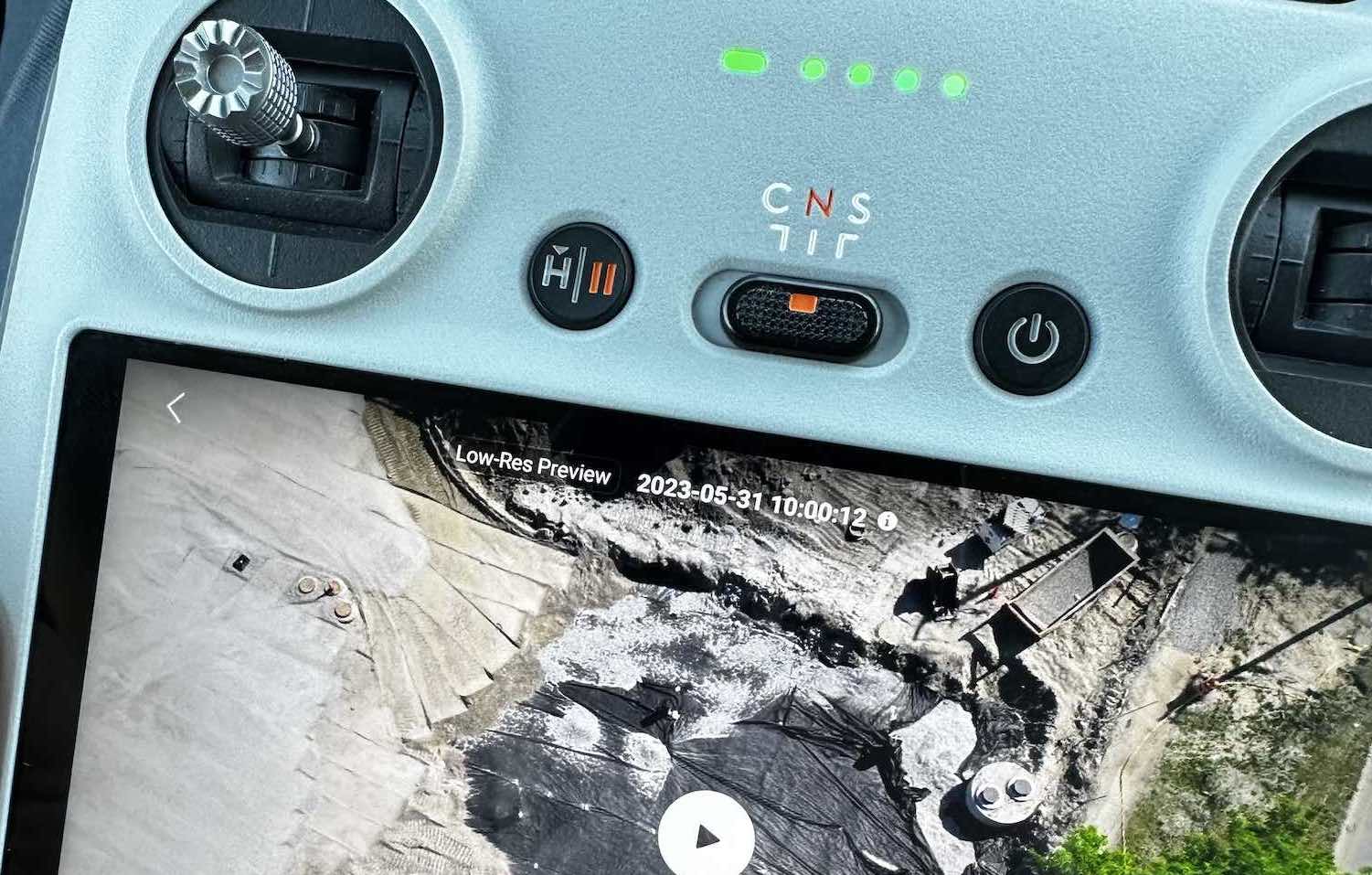 Most of our projects fit pretty neatly into a short list of scenarios. Only recently have we been working on a couple long term projects with long term customers that have been head scratchers.

This one is fun: True North Asphalt is completely gutting the area surrounding a client's building. Not just tearing up a parking lot but substantial site work, new infrastructure, and rebuilding on top of all of the above. They've been working since early March and the project is still ongoing!

How do you film that? How do we charge for that?

In the case of Springwells that means keeping the drone charged and popping by 7 to 10 times throughout the life of the project. Sometimes for half an hour, all-in. But when you're telling a story that moves so slowly, and trying to keep it interesting, that's just the right way to do it.
We don't know exactly what the final case study will look like, but we're excited to watch it slowly take shape.