New AgroLiquid work nationwide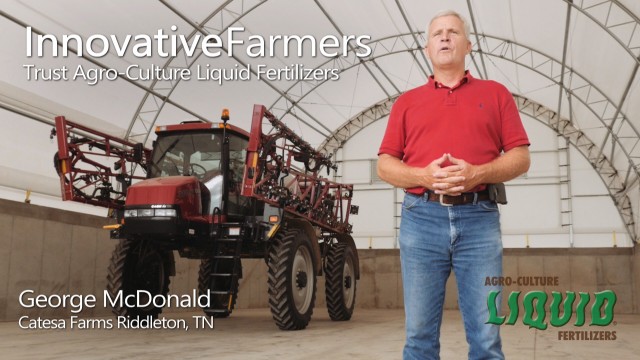 AgroLiquid's Quality Producers and Innovative Farmers campaigns have hit the airwaves.
Both campaigns feature real farmers giving real endorsements to AgroLiquid, and we were proud to be on the road in Michigan, Indiana, Tennessee, and Kentucky finding new stories to tell.
The work will run on RFDTV and the Farm Network as part of AgroLiquid's regular sponsorships.