Gearing up for November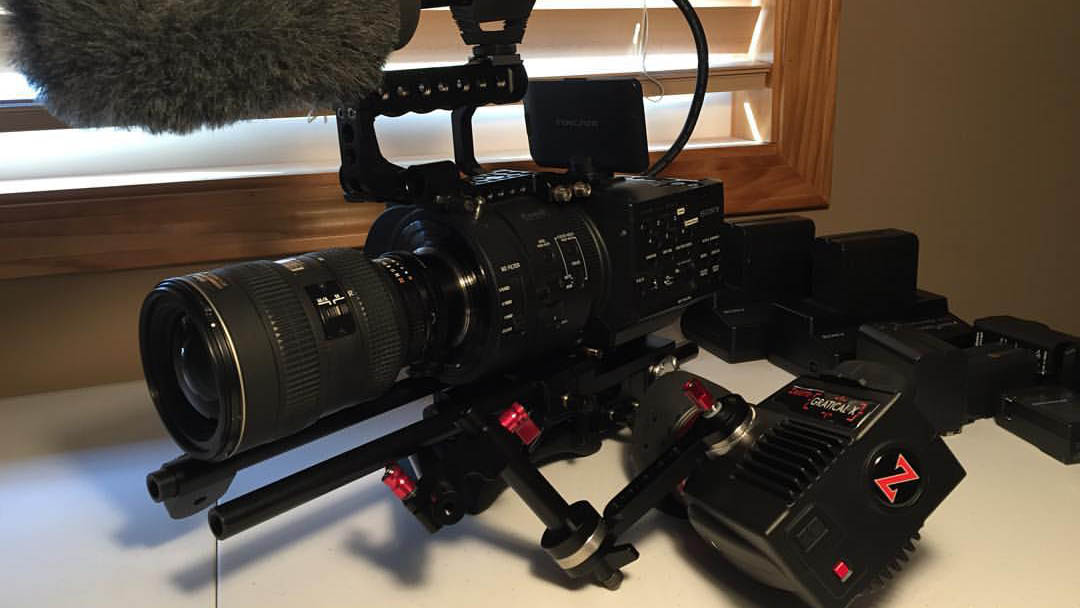 As October winds down we look at our calendars and can't wait to hit the ground running on a big slate of projects for November.
With a few exciting things coming up in Metro Detroit and a few trips out of town, I'm keeping track of how best to prepare for the jobs where we want the biggest possible toolkit, as well as the ones where we need to pack light, and move fast.
One of the things I'm proudest of at RizzoRizzo is that we treat every job as its own challenge, its own puzzle, and devise a solution that's best for the circumstances. I love being able to bring every piece of gear I own and throw 15 different lights on a set. That's not always practical. Being able to hop on a flight half way around the world and know exactly what I need to have to get the shots is important.